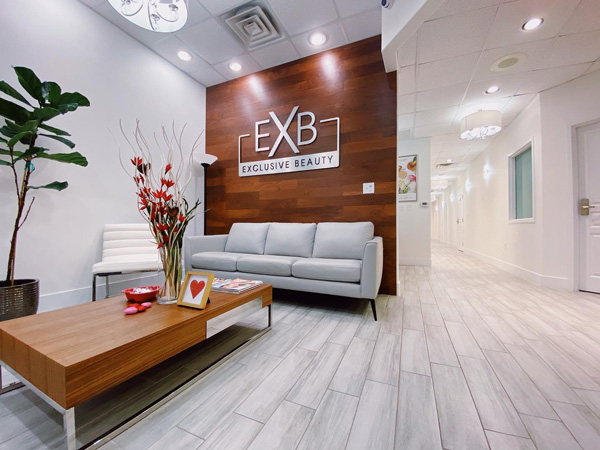 Exclusive Beauty in Las Vegas, NV provides luxurious treatments for all your skin, lashes and hair needs in a personalized way.
Our Medical Director is the one who supervises our most innovative cosmetic procedures such as Dermaplaning, Fibroblast, Chemical Peels and Microneedling.
You will be greeted at Exclusive Beauty in Las Vegas, NV by our proud team of beauty experts who pride themselves as a one-stop spa with pure, natural and medical grade skincare and beauty products. You'll also find presents from the boutique and items unique to our salon. Our passion for lashes, skin and hair care drives us to provide each client with an unforgettable 5 star experience.
Exclusive Beauty in Las Vegas, NV is committed to helping you look and feel your personal best. Our highly professional staff, advanced technology, and comforting atmosphere makes Creating Fabulous Faces the best choice for your beauty treatment needs.